Epson


ColorWorks Sample Labels
Epson came to us to produce a set of labels to promote their new ColorWorks label printer. Their new printers pushed the ability to recreate high quality photographs, fine detail and smooth, bold colour gradients into new dimensions and they needed label samples to showcase this. 
Using our expertise in branding and love for bold impactful designs, we produced a range of fictional brands and product labels. Covering a multitude of industries and products, from drinks to cosmetics to paint, we were able to create a range that unveiled the wide range and superior quality of Epson's products in a memorable way.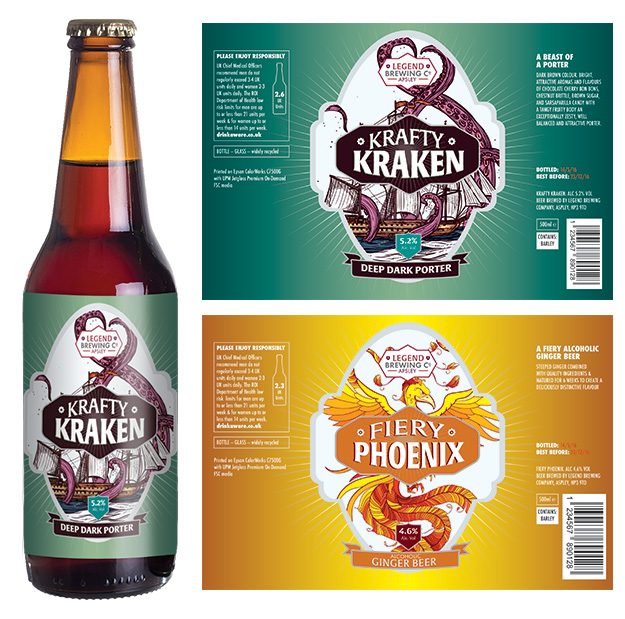 Craft beer label design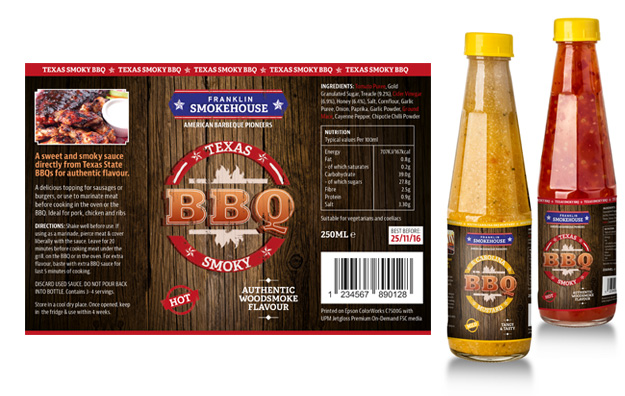 BBQ label design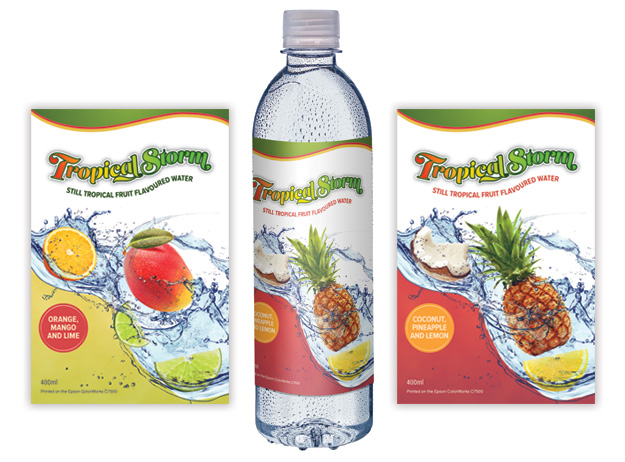 Drink bottle label design
Painkiller label design
Shampoo label design
Food label design
Paint pot label design